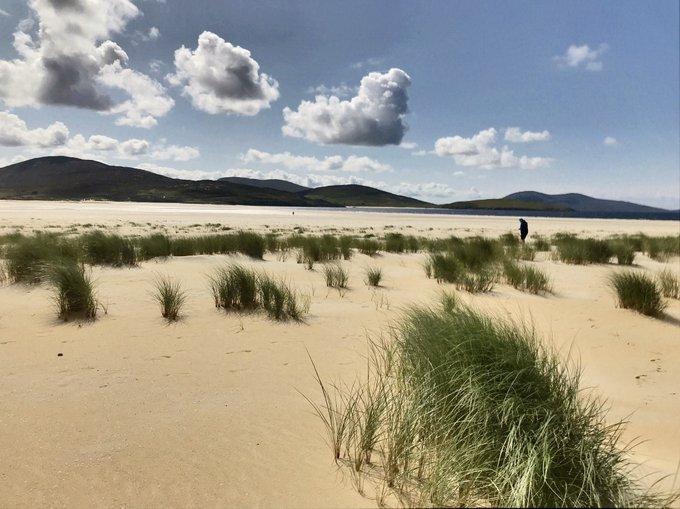 History Myths Legends
ScotlandHour
Join us on Wed. 25th March to chat about History, Myths and Legends
We are fully aware of how tremendously difficult these times are for everyone around the country and around the world and after consideration, we felt that this hour may give us the chance to think of something else for an hour or two and provide some distraction.
If you are new to Scotlandhour then we say "Welcome!" – the way it works is that during the hour, 9-10pm on Wednesday 25th March, we post a question every 10 minutes, and people then reply and include #Scotlandhour in their answer, along with A1 when answering question 1 etc. This way, other people are able to search just using the hashtag and they can see all the answers, regardless of whether they are connected with the person that posted them or not.
Of course, if you've been here before, we say "Nice to see you again!" – either way, thanks for looking in on us.
So this month's theme is History, Myths and Legends! Of course, there is much of the history of Scotland that we know, but I bet you there is so much more that even the most educated amongst us doesn't know.
We are delighted to confirm that Historic Scotland –
@welovehistory
– will be co-hosts on the night!
You may want to talk about national items or share with us, and everyone else, some more local stories, either way,
Q1 What makes Scotland so rich with history, myths and legends? #Scotlandhour

Q2 What's your favourite part of Scotland's history and why? #Scotlandhour

Q3 Our folklore is full of myths and legends; what's your favourite one and why? #Scotlandhour

Q4 If you were given some artistic licence to create a myth or legend of your own, or adapt a bit of history, what would you create? #Scotlandhour

Q5 What part of Scotland excites you the most for its history, myths and legends? #Scotlandhou

Q6 Share your favourite pics related to Scotland's history, myths and legends ? #Scotlandhour